Welcome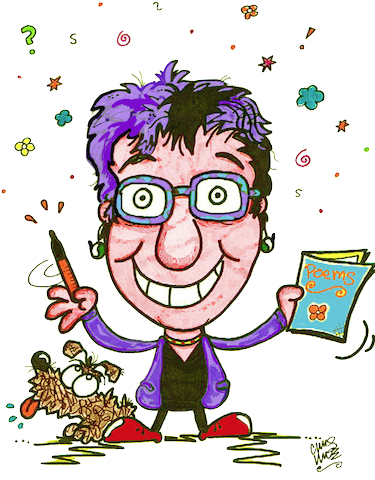 Hello! I'm Liz Brownlee, poet and children's poet, and down by my feet is Lola, my amazing medical alert dog. Come along into my website to find lots of poems, but especially ANIMAL poems!
You will also find videos, poem animations, and a selection of poems read by children.
Play on the magnetic poetry! Send me your poem!
Read about my book, Animal Magic, full of poems and facts about endangered animals.
I'm a National Poetry Day Ambassador for 2016! The theme this year is Messages! 
Read all about National Poetry Day and my poems written especially for last year, National Poetry Day 2015, on the Forward Arts Foundation website!
NEWSFLASH! Come visit my blog to see an A-Z of animals, fabulously interesting facts and a poem a day all through April! 
Click on the links below to enter the site…